The mass exodus that is Easter break is upon us. Not everyone, however, is heading home. Though we are few and far between, a handful of us are sticking out the long weekend right here in Dallas–and there's plenty to do. From festivals to shows, Dallas is bustling no matter the weekend. Grab whoever's left around and hit the town: we know how to cure those Easter weekend blues. 
Concerts. Lucky for us, we live in a music hub. Whether you want like Rick Ross and Desiigner (here Saturday and Sunday, respectively) or want something a little more mellow (1975, tomorrow at the Allen Event Center) there's always someone to see. Check out the Dallas Observer for a comprehensive list.
Exhibits. If you're a museum nerd like I am, you're in for a treat. There are dozens of shows opening their doors this weekend. One I'll be stopping by? Shaken, Stirred, Styled: The Art of the Cocktail at the Dallas Museum of Art. Here's to hoping there're samples.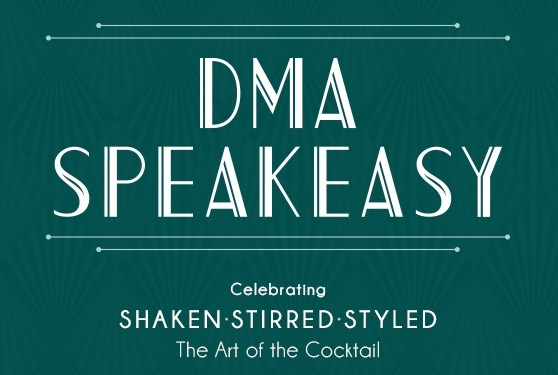 Events. From the Saturday morning farmers market to an 80s Prom at the Granada Theater (your guess is as good as mine), Easter weekend isn't slowing the event scene down. Still, if you want to celebrate Easter the old fashioned way, the Reunion Tower is holding an Easter event and egg hunt all day Saturday. The jury's still out on how to hide eggs on a rotating floor, and it's also unlikely there's an 18+ egg hunt division, but it's worth looking into.
SMU classics, but you won't see anyone you know. Imagine going to Ice House and not seeing the worst formal date you've ever had. Sound good? Now's your time to act. Yes, our classic spots–Katy Trail, The Rustic, anywhere in Uptown–will be yours and yours alone. Take advantage.
Sunday Brunch. On Easter? Think you can snag a reservation? Grow up. Safe travels everyone (or lack thereof, hence this entire post), and Happy Easter.
xoxo,
-E